dial a deejay  
"we bring the party to you"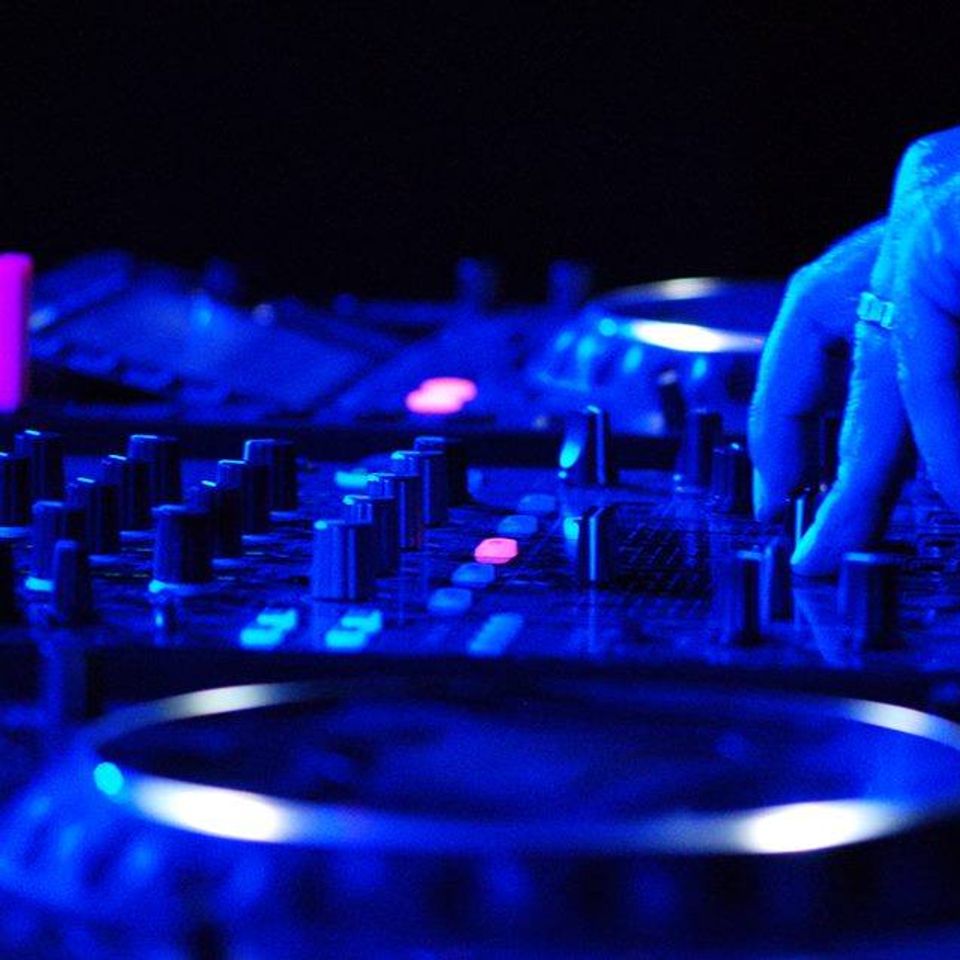 We are a professional DJ service located in Ibiza. We will help plan and create your party or event to your own specific requirements through high quality music, stylish sound and light and a personal touch.  
Catering for any private or corporate occasion including:
Weddings, Birthdays, Villa Parties and Opening / Closing Parties. 

Current Ibiza clients include: Café Mambo, Mint Lounge, Hostal La Torre, Eden, Es Paradis, Ibiza Rocks, El Chiringuito, La Mar de Santa, Ca's Milà, Amante, Tanit Beach, The Beach Star, Kumharas and Las Dalias.
Our DJs have a wealth of experience and knowledge and cover all genres of music no matter what your taste. They... 
> are professional 
> will be suitably dressed 
> have an extensive knowledge and a vast array of music 
> will always take request and dedications (if required) 
> will always play what the client wishes 
Music genres covered: House (all styles), Trance, Drum 'n' Bass, Techno, Reggae, Ska, R&B, Dub, Dancehall, Soul, Chill Out, Lounge, Jungle, Dubstep, Old Skool, Pop, Chart, Rock, Indie, Commercial Dance, Club Classics, Northern Soul, and current floor fillers. 
Also specialising in: 50s Rock 'n' Roll and Doo Wops, 60s, 70s, Funk, Disco, 80s, 90s and 00s for theme parties.